An Enlightened Approach to Physical Skill, Grace, and Power
Qigong & Kung Fu with Master Zhao Jilong趙冀龍師父之氣功與功夫
Master Zhao Jilong (趙冀龍) is a Fall 2016 LRCCS Distinguished Visitor, and will be on campus from September 27th - October 7th 2016. If you have questions or would like to organize an event with Master Zhao, please contact Eric Couillard, coueric@umich.edu
Currently, there are two workshops open to the public, both taking place on Sunday, October 2nd.
In these workshops, Master Zhao will teach practical Qigong techniques which improve posture, reduce stress, and help us tune into the subtle energies of our bodies. Participants are invited to try gentle exercises suitable for all ages, but those interested in more intense kung fu movements such as pressure point striking 點穴 will have the opportunity to try different techniques.
Sunday, October 2nd:
12:30 – 2pm: North Quadrangle, room 2435 (co-sponsored by North Quadrangle International Impact and the Global Scholars Program)
(North Quadrangle is located at the corner of State and Huron - 105 S State St, Ann Arbor, MI 48109)
3 – 4pm: Michigan Union, Pendleton Room (co-sponsored by UM Confucius Institute)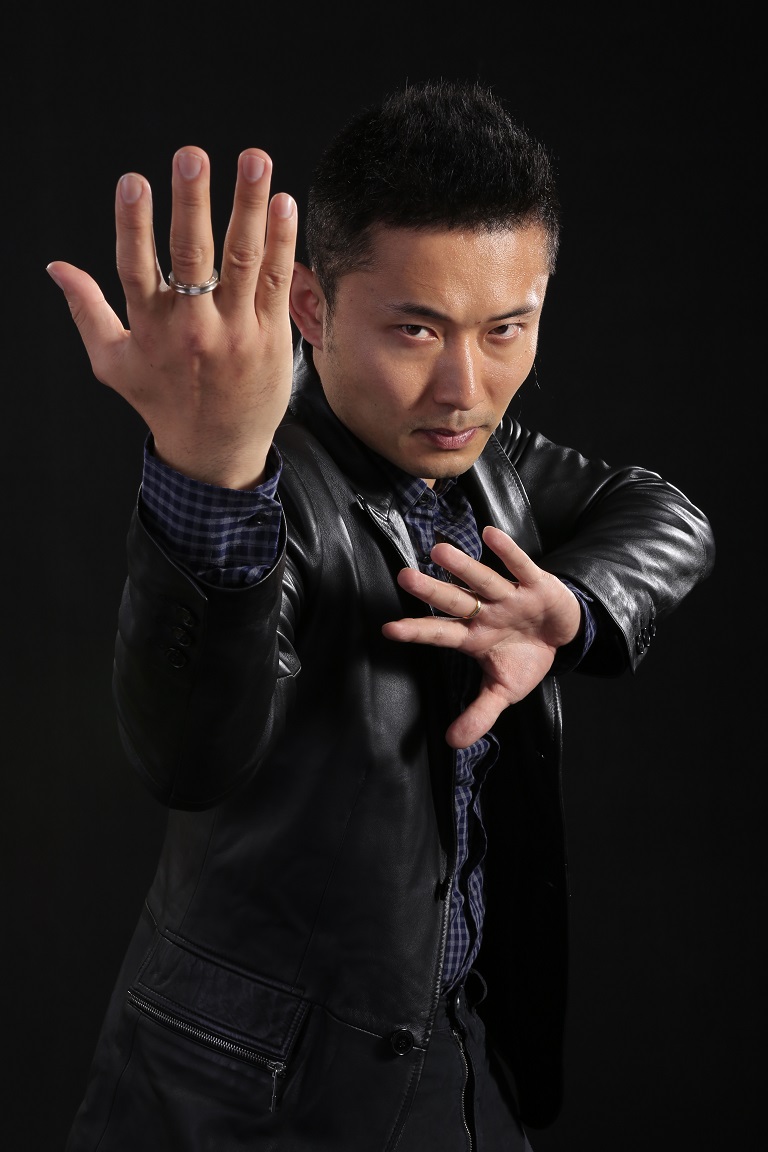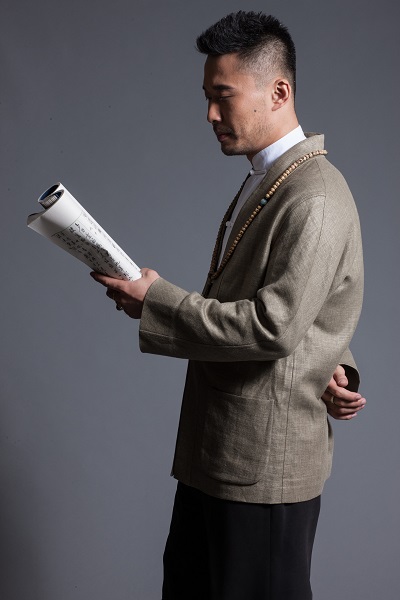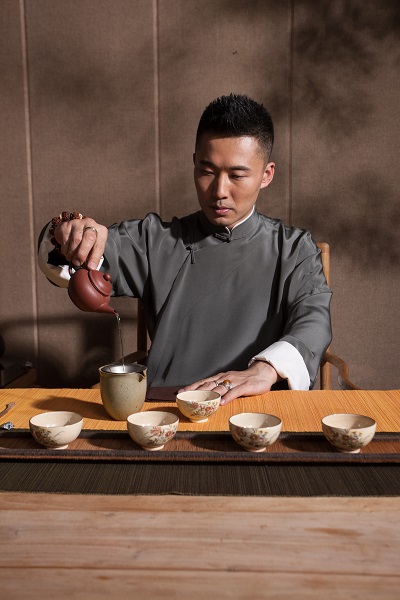 Master Zhao currently lives in Beijing. His specialty is internal power, which includes things similar to the "five-point-palm-exploding-heart-technique" from Kill Bill and other Wuxia legends, but also seemingly unrelated skills like writing calligraphy and playing the zither. Master Zhao is also the host of several popular Chinese TV documentaries (Experiencing Real Kung Fu - video below) about traditional Chinese martial arts, as well as the K-1 Global Kung Fu Ambassador.
Come experience the fascinating world of qigong and kung fu with Master Zhao, and learn simple, practical techniques you can apply to your everyday life.